All General Plumbing and Repairs

Blocked drains and Hydro-Jet Drain Cleaning

CCTV Camera drain Inspections

Hot Water replacements
Leak detection service
Gas fitting and fault finding
Toilet repairs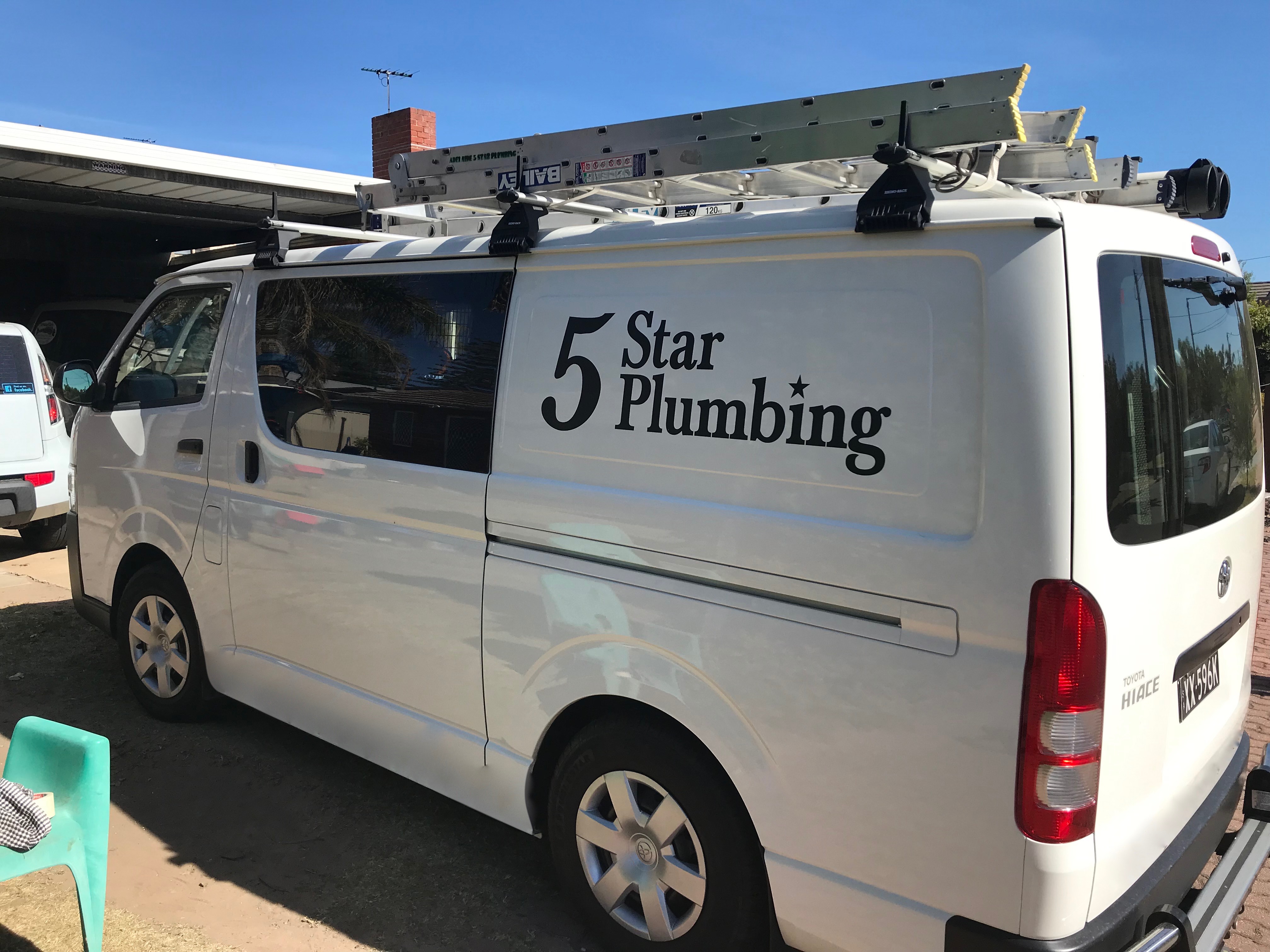 5 Star Plumbing is a locally owned maintenance plumbing, gas and drainage service dedicated to providing a fast, friendly and reliable plumbing service that you can count on. We are fully licensed and insured so you can rest assured when you choose us to fix your plumbing, gas or blocked drain issues.
The Drain Machine specialise in all types of blocked drain issues. Using state-of-the-art equipment, we can unblock your drain quickly, correctly and efficiently. We also repair and replace drains.
From blocked drains to hot water we have you covered, we are local and offer an affordable quality service.
If you're looking for a great local plumbing service call Richard at 5 Star Plumbing we can deal with all plumbing issues.
From leak detection to hot water – Call us 7 days a week – if your toilet is not working, or just a leaking tap we are always ready to help!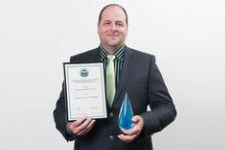 When it comes to plumbing, don't try to fix it yourself. Call an expert!

We are fully licensed and highly qualified to tackle any plumbing or gas issues you may have, from blocked drains, no hot water or a broken pipe, we have got you covered.

As a locally owned and operated business, our main aim is to provide you with superior blocked drain and plumbing services that is second to none.

5 Star Plumbing provides competertive upfront pricing and honest advice. Our focus is on offering a fast and reliable plumbing service coupled with good old fashioned personalised service.
COMMON SIGNS OF BLOCKED DRAINS —
Slow Draining – One of the most apparent signs of a drain clog is slow emptying of the sink or tub. The problem typically becomes worse over time. Slow drainage can also occur in the shower and cause water to accumulate on the floor.
Foul Smell – When a clog is present in your plumbing, water, hair and debris continuously accumulate behind the stoppage. Stagnant water and decomposing solids have a pungent odour that can spread through the air and be detected in the area around your sinks, showers, tubs and toilets.
Gurgling Sounds – A drain that is blocked locally will often cause the effected fixture to gurgle as the water drains. If you have a main sewer drain clog, you may hear gurgling in your tub or shower when you drain your sink as well.
Changes in Flush – A blocked drain can make the water levels in your toilet rise higher when you flush, or it could affect filling and lead to lower water levels in the bowls. A main sewer drain clog can also cause water to flow into the tub or shower when you flush the toilet.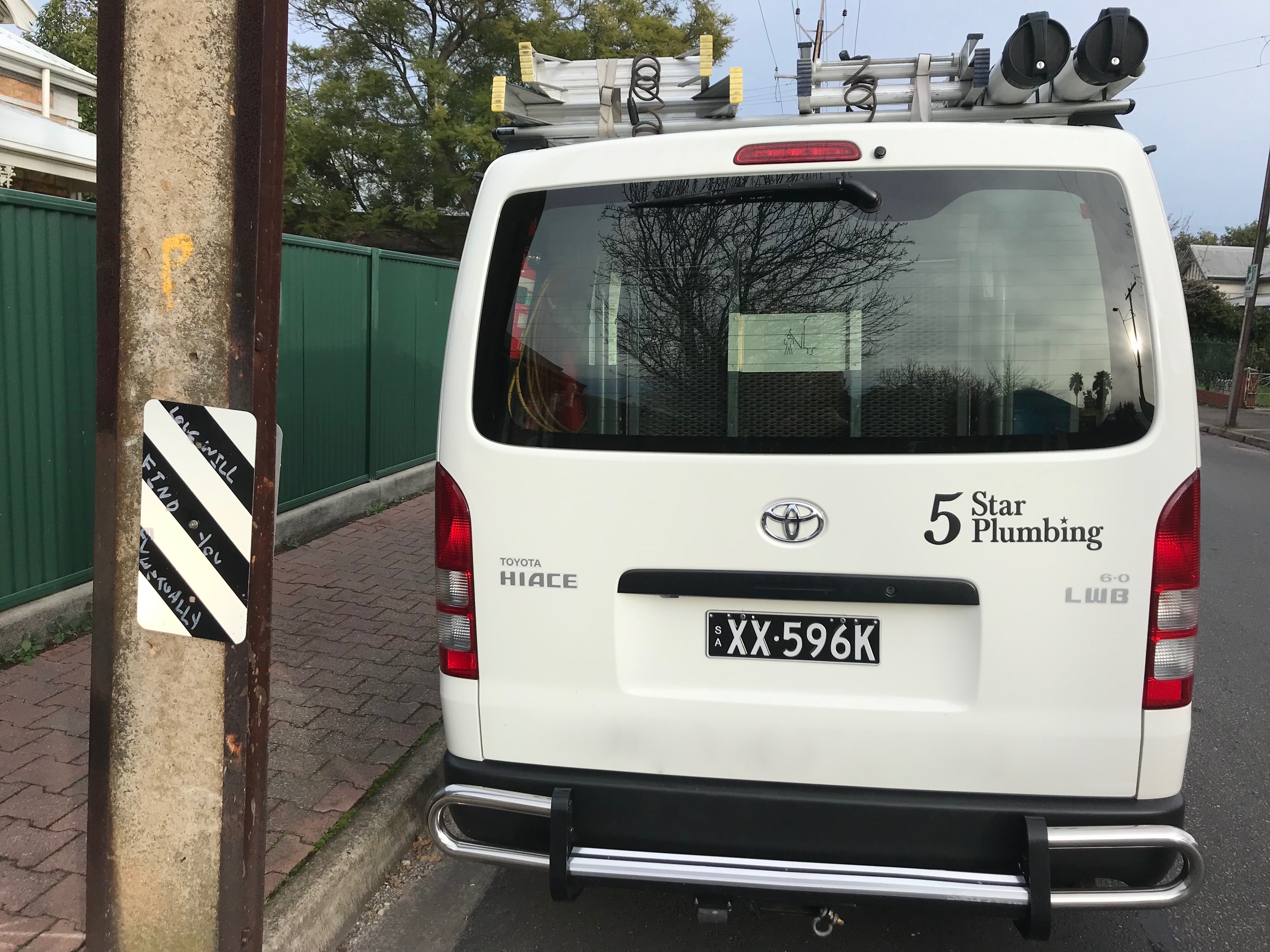 Richard from 5 Star Plumbing came to check on my gas heater and stovetop, tested for any fumes and explained the whole process to me. I felt really reassured that everything was in order and that the service was very thorough! The service was very prompt and courteous – thank you!
– Caitlin Hall
---
Used 5 Star Plumbing to replace our hot water service, there advise was spot on, we now have much better hot water than we have ever had before, I can recommend them as a quality outfit 10/10
– Stephen Johnson
Tel; 0403 183 989
We accept payment via:
Cash – Bank Transfer – Visa – Mastercard – Amex – eftpos – payWave
Fully Licensed & Insured – LIC: PGE 7523